It is being reported this morning in the German Media that Xabi Alonso, the man adopted by social media as a style icon and a man who oozes class, is set to retire at the end of the season.
The story broke in Bild, which is like the German equivalent of The Sun, so the news could be taken with a pinch of salt, but if it does turn out to be true, then football will mourn the loss of one of its suavest players.
Photos of Alonso looking cool have swept across social media this morning, and here are some of the best:
Not many people can pull off a white suit.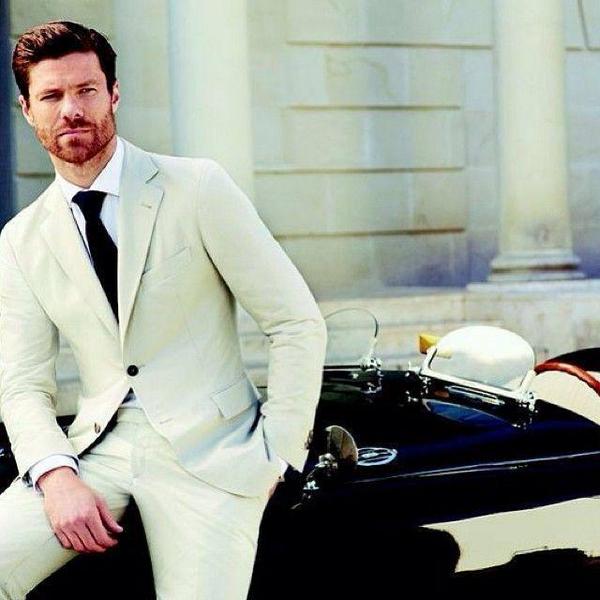 Or the art of holding beer and wearing a cardigan.
Relaxing phone-call before the Champions League Final.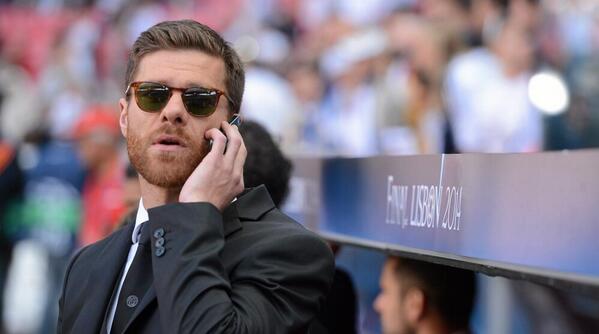 Just an incredibly suave man.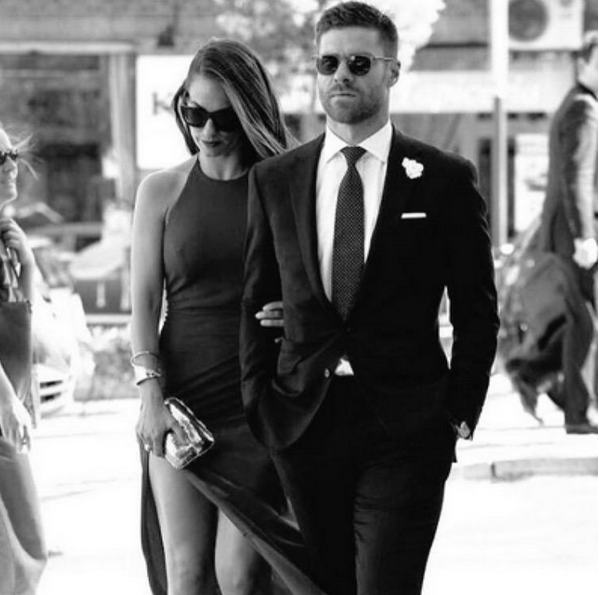 A man who is fond of his sunglasses.
He was a half-decent footballer too.
He'll be missed.
For more football content, check out FUBAR FC on Twitter and Facebook.
---