Let's have a quick run down for all those who aren't in the Twitter-sphere and have no idea what the 'fued' is.
So, where to start. We'll bullet point for time efficiency.
Kanye's wrote and released new song 'Famous'

The video features lookalikes of  Taylor Swift, Kanye West, Kim Kardashian, George W. Bush, Donald Trump, Anna Wintour, Rihanna, Chris Brown, Ray J., Amber Rose, Caitlyn Jenner, and Bill Cosby who are naked and sleeping in a white bed.

The second line Kanye drops completely slams Taylor 'For all my Southside niggas that know me best, I feel like me and Taylor might still have sex' and continues with 'I made that bitch famous'.
Prior to the release, Kanye rings Taylor to discuss the lyrics.
According to the press Taylor agrees with the lyrics but isn't fussed on the misogynistic temper of the songs. She doesn't want to stump Kanye's talent so lets it roll.
Kanye agrees to let Taylor listen to the finished track before he released it. He doesn't.
The song is released and Taylor kicks off because the lyrics aren't what she was told – she apparently didn't agree to the use of 'that bitch'
Kim K released a video of the two talking "outing" Taylor
The video consists of Taylor agreeing with the line 'For all my Southside niggas that know me best, I feel like me and Taylor might still have sex.'
The internet blows up. And Kim still has her clothes on. Ba-dum-chhhhh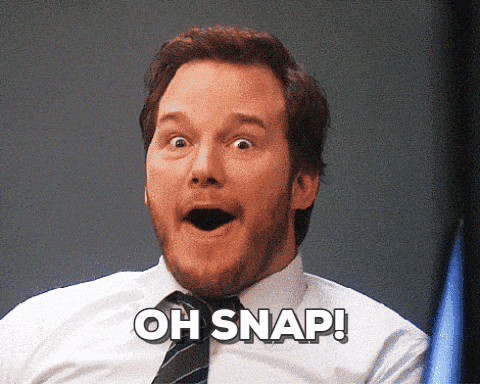 Crystal clear? Good.
Overall, both the song and the video are very weird and it's hard to understand how even Kim isn't offended. It's pretty fucked up.
Taylor also recently had a bit of an e-argument with ex-boyfriend Calvin Harris over his new song This Is What You Came For which features Rihanna. Apparently Taylor originally sang on it and she also wrote the lyrics. Calvin took to Twitter to prove that's not true.
Maybe Taylor should just pipe down for a bit..
Since the hashtag started, everybody has been going crazy, posting pictures of snakes with Taylor's face on it, posing Pokemon's… The list is endless.
We of course got EXCLUSIVE and REAL footage of the fued.
For more like this, check out our Facebook and Twitter.
---